Everything You Need to Know About This Unique Naples Experience
True aficionados know that cigars are not simply a hobby, but a lifestyle. Few people understand this better than Rocky Patel.


The former entertainment lawyer-turned-cigar manufacturer has long had a flair for providing those who love cigars intimate and luxurious places where they can enjoy them. In 2019, he looks to deliver once again.


Back in 2012, Rocky Patel helped to christen The Cigar Cruise, introducing the world to an ultra-luxe concoction of great times, amazing Caribbean cruising, and incredible cigars. After several years of sailing the Caribbean Sea, 2018 marked the first year the ship docked in the Dominican Republic at the legendary
Casa de Campo Resort and Villas
, bringing the party to land.
This year, from June 6th to 9th, the organizers are once again partnering with Rocky Patel and are keeping the party close to home in Naples--the
Rocky Patel Premium Cigars
headquarters.

Ideally situated between the picturesque Gulf of Mexico and the lively Vanderbilt Bay, LaPlaya is the perfect location to wrap yourself in luxury while enjoying many a hand-wrapped cigar.
Truly an international event, you're sure to make new friends and reconnect with old ones as you trade stories and hop from one cigar-themed event to the next--and what a schedule they have in store.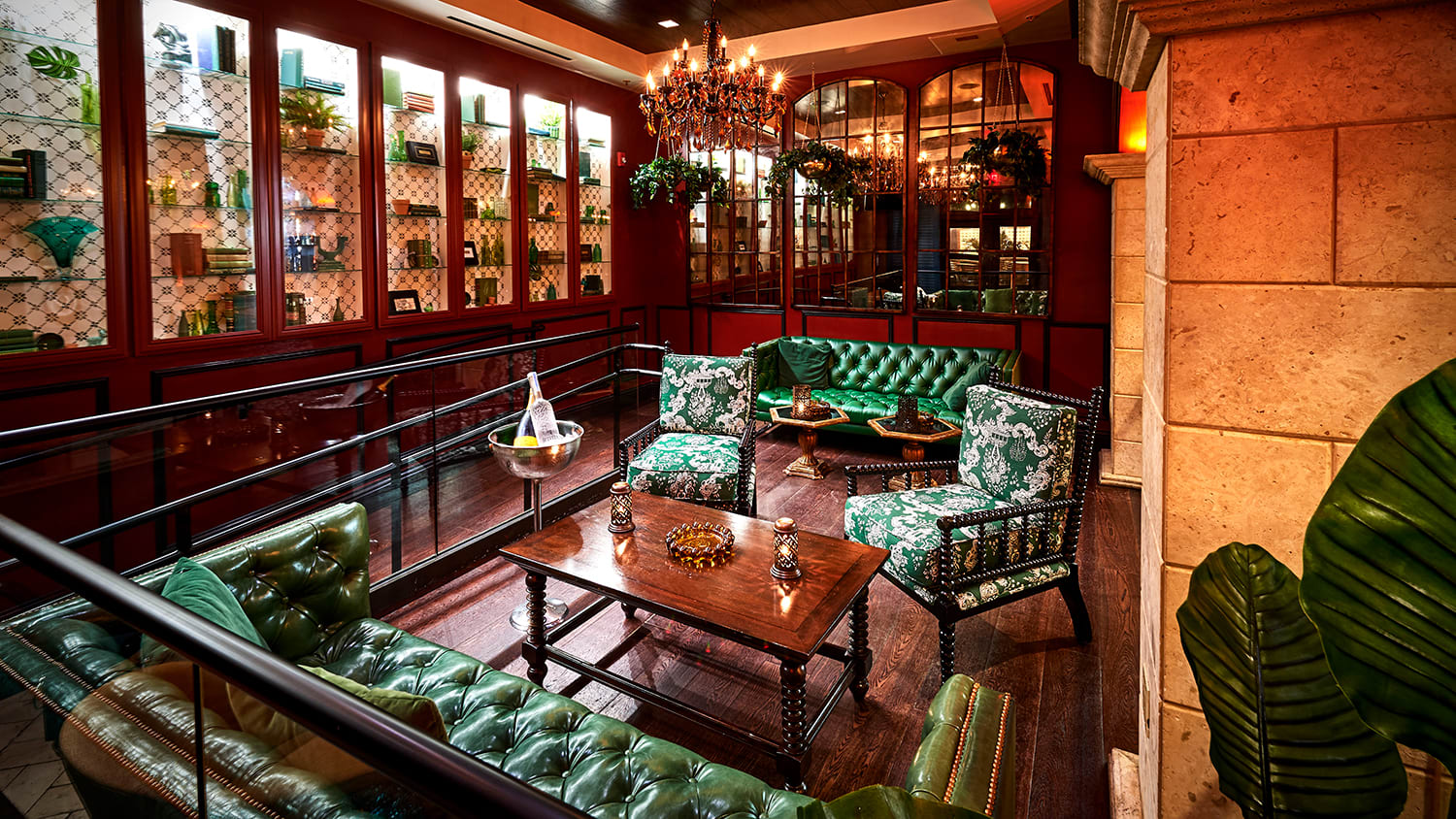 The itinerary includes:
Plenty of premium cigars and cigar-centric swag for each bash&Burn guest, a $1,000 value.
Exclusive beachside cocktail party hosted by LaPlaya Beach Resort, acclaimed for its elite vantage point to gulf breezes and stunning sunsets.
Mediterranean-inspired dinner at Cavo Lounge, which includes a top-shelf open bar; following dinner, the flagship BURN Lounge by Rocky Patel will host the after-party.
Staying close to their roots, there will also be a Cigar Cruise aboard the Naples Princess luxury yacht; the three-hour excursion includes dinner, top-shelf open bar, and entertainment.
The bash&Burn will provide guests with a hands-on cigar experience--Cigarology presented by Rocky Patel Premium Cigars; the exclusive cigar-rolling session will feature expert blender and master cigar roller Hamlet Paredes, as well as cigar stars from Gunslinger Cigars, La Sirena Cigars, and more.


Finally, to properly take advantage of the gorgeous setting that is Naples and all the opportunities that await at the vaunted LaPlaya Resort, there will be the chance for guests to hit the links at the
LaPlaya Golf Club
, play tennis, enjoy water sports, or treat themselves at the luxurious resort spa.

If you love a good party and want to participate in a truly memorable, one-of-a-kind experience, then there is no better place to be than Naples from June 6th to 9th for the bash&BURN Cigar Event. Looking to make a more permanent move to the area?
Contact me
today. It would be my pleasure to help you find a piece of Naples real estate that's right for you.